Welcome To
Blue Jay Inspections
Your Capital District Home Inspectors
HOME INSPECTIONS IN ALBANY | SCHENECTADY | SARATOGA | JOHNSTOWN | GLOVERSVILLE | TROY | AND MORE
Welcome To
Blue Jay Inspections
Your Capital District Home Inspectors
HOME INSPECTIONS IN ALBANY | SCHENECTADY | SARATOGA | JOHNSTOWN | GLOVERSVILLE | TROY | AND MORE
Your Capital District Home Inspector
My name is Jay Wynn, Certified Professional Home inspector with Blue Jay Inspections LLC. In addition to being a NYS licensed home inspector, I have many years in the home inspection, building performance, and construction industry. I am a "hands-on" home inspector with real-world construction experience that is very valuable during a home inspection. I am also a NYS Certified Home Inspector Instructor, teaching other home inspectors the trade. With deep roots in the community, thorough home inspections, detailed reports, and and an honest objective opinion, you can rest assured you are hiring the best there is for your home inspection!
Home Inspections in The Entire Capital Region and Beyond
We have been providing home inspections in the Capital District for years. We provide inspections in Albany, Schenectady, Troy, Saratoga, Gloversville, Johnstown, and more. Albany home inspections by the best home inspector in the Capital District!
Inspection Services We Offer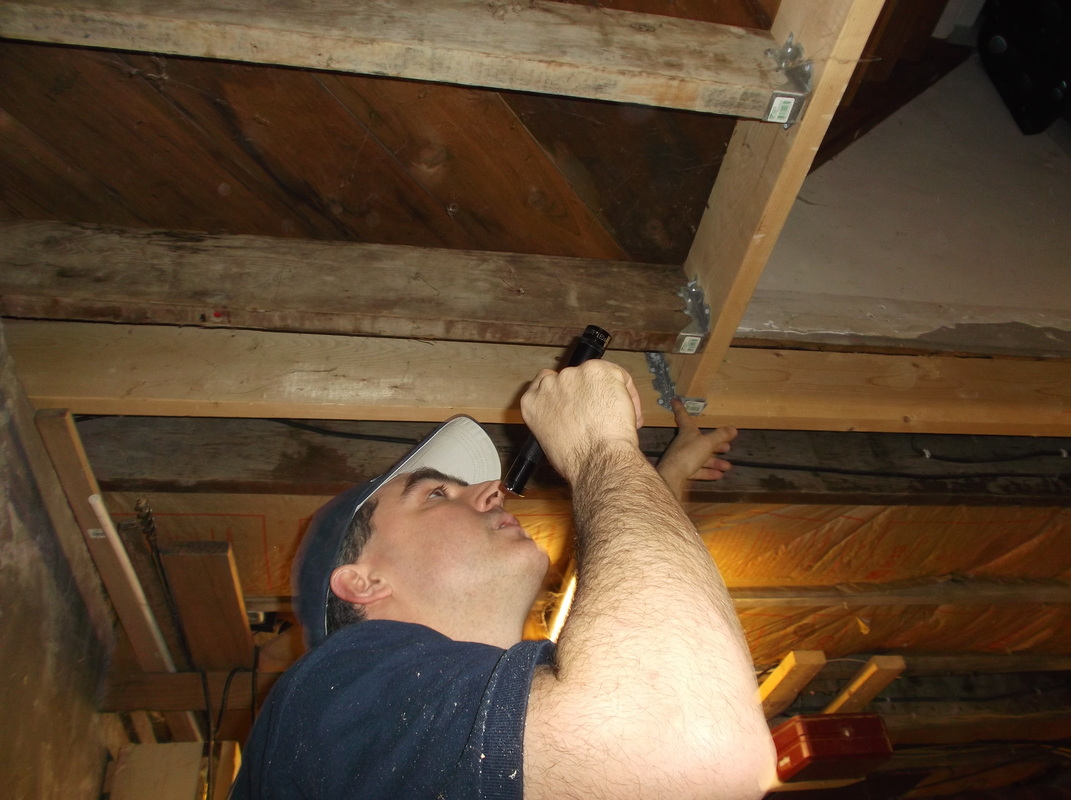 FREE MOLD INSPECTION WITH A HOME INSPECTION
We now offer free, NYS licensed mold inspections when coupled with a home inspection. You only get charged for a mold assessment if we find an issue (there is an additional charge for the assessment report if an issue is found and the client requests it). We are your one-stop inspection company – Home Inspections, mold inspections, septic inspections, radon testing, well flow testing, water purity testing, pool inspections, and wood destroying insect inspections!
Home Inspections
We provide high quality and detailed home inspections throughout the Capital District. We thoroughly inspect your home, and provide you with a detailed electronic home inspection report with pictures.
Septic Inspections
We use the latest in technology and sewer scopes to provide you with a complete septic inspection. We do hydraulic load test and electronic scopes – not your average septic inspection.
Wood Destroying Insects
Termites, Carpenter ants, Powder Post Beetles, and more – all of which are covered with our home inspections. Don't leave anything up to chance. Be sure to have us inspect for wood destroying insects.
Environmental
We can also test your home for radon, a caustic gas. We also perform well testing – both water purity and well flow. Keep your new home safe and sound with accurate environmental testing for these safety issues.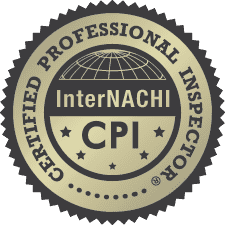 Experience That Matters
When it comes to home inspections, we here at Blue Jay Inspections LLC have you covered. We have inspected homes for years here, and we have built a great reputation.
I am licenced by the State of NY, I am a full member of InterNACHI and a Certified Professional Home Inspector, and I am also a NYS Certified Home Inspector Instructor – teaching other home inspectors the trade. We work closely with  Manfred RELC in this regard.
So if you are looking for a home inspector who is experienced, dedicated, and knowledgeable – then you have come to the right place. Contact us to schedule your home inspection today!
Our Home Inspection Service Areas
Albany, Schenectady, Troy, Saratoga, Clifton Park, Gloversville, Johnstown, Altamont, Delmar, Galway, Ballston Lake, Ballston Spa, Bethlehem, Cohoes, Colonie, East Greenbush, Glenmont, Guilderland, Halfmoon, Latham, Loudonville, Malta, New Scotland, Niskayuna, North Greenbush, Rensselaer, Rexford, Rotterdam, Round Lake, Saratoga Springs, Scotia, Selkirk, Slingerlands,  Voorheesville, Waterford, Watervliet, and more
Contact Us
Blue Jay Inspections LLC Call: (518) 390-3087 Email: Bluejayinspections@hotmail.com 3269 NY-67, Fort Johnson, NY 12070
Our Promise to our Clients
Like selecting a new home, selecting the right home inspection company can be challenging. Most likely, we will not have an opportunity meet until you hire us to perform your home inspection.
That is why we want to assure you that we promise to provide you with the best home inspection possible and to provide you with the most comprehensive information you need to make good decisions on buying your home. Buying a home can be one of the most expensive purchases many people make in life. Jay Wynn of Blue Jay Inspections LLC is licensed by the State of New York to perform home inspections for single family residential homes, multi-family, as well as commercial properties and we service the Capital District of the State of New York.
I am a hands-on home inspector with years of home inspection experience, as well as "real world" construction experience that is valuable information on a home inspection. We also offer full septic inspections using the latest in technology to fully inspect your septic system.
Experienced, dedicated and professional, I am a home inspector who takes pride in providing my clients with a detailed, impartial home inspection. We provide easy-to-read electronic reports within 24 hours of your home inspection for your convenience. Call me today and see why people have chosen Blue Jay Inspections LLC for so many years!
Before you make your final decision, contact us to schedule your home inspection. With a variety of inspection services to choose from, we're sure you'll be happy working with us. Look around our website and if you have any comments or questions, please feel free to contact us.